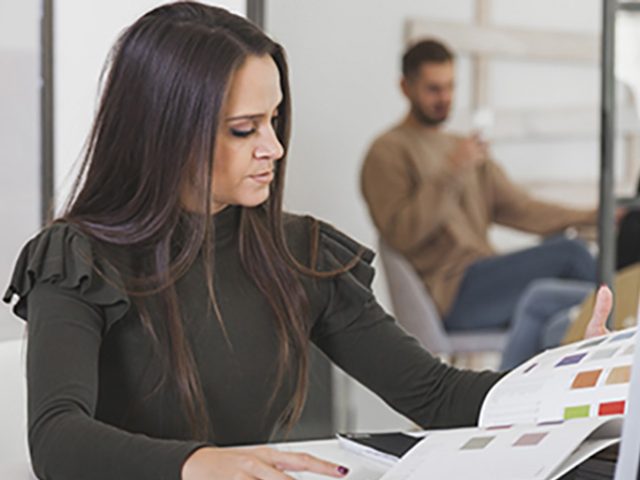 Outsourced Editorial Services
One of the pillars of Vallenard Editores is the creation of written materials and publications through service outsourcing. In other words, we offer our clients a series of custom-designed packages entailing services such as writing, editing (structural/proofreading), translation, and layout for books, magazines, directories, and catalogs.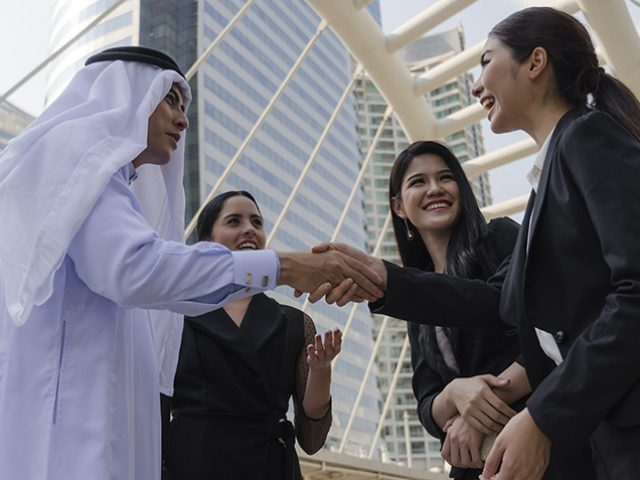 Certified Public Translation
Gabriel Leonard, Managing Director of Vallenard Editores, has practiced certified public translation in the Republic of Panama since 1999. Our fields of expertise include business, law, advertising, marketing, and documents for international students (diplomas, credits, etc.), among others.