After a two-year hiatus, the Republic of Panama has flexed its muscles as the región´s main port of entry of goods and services from around the world, as evidenced by two major trade fairs taking place simultaneously in Panama City: Expocomer and Expo Logistica 2022. Both events are taking place at the brand-new Panama Convention Center in Amador, on the Pacific entrance to the Panama Canal until Saturday, March 26.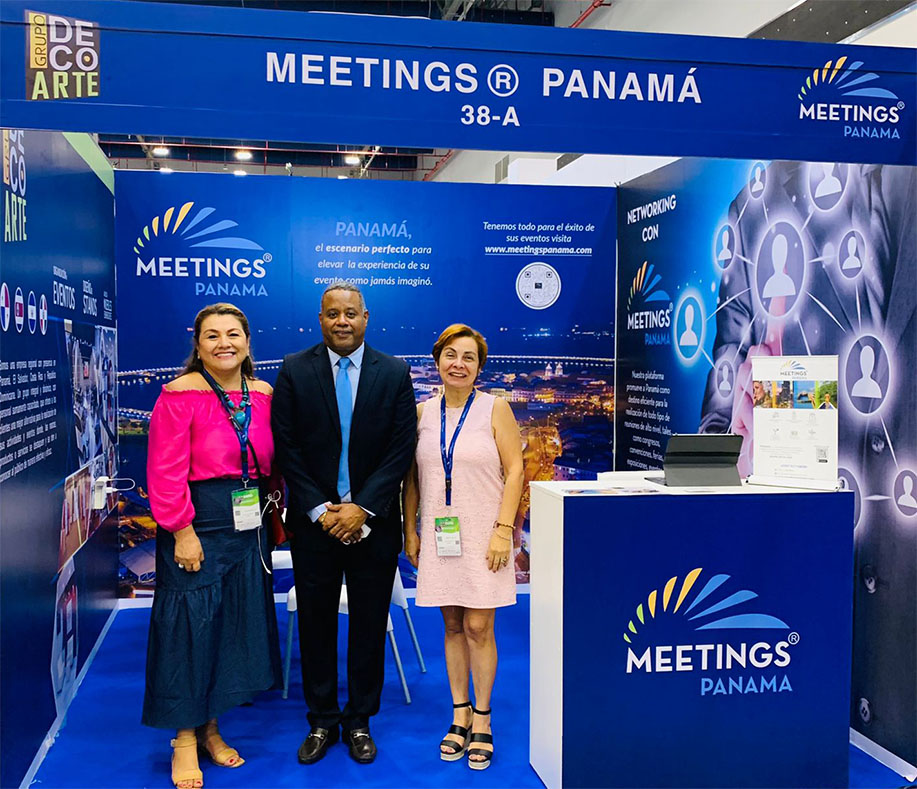 Considered a veritable showcase of goods and services from around the globe, the 38th version of Expocomer will include business rounds to foster networking, forums by renowned keynote speakers who will touch on post-pandemic business strategies, in addition to and scores of exhibits introducing innovative products from Europe, Asia, Africa, and the Americas.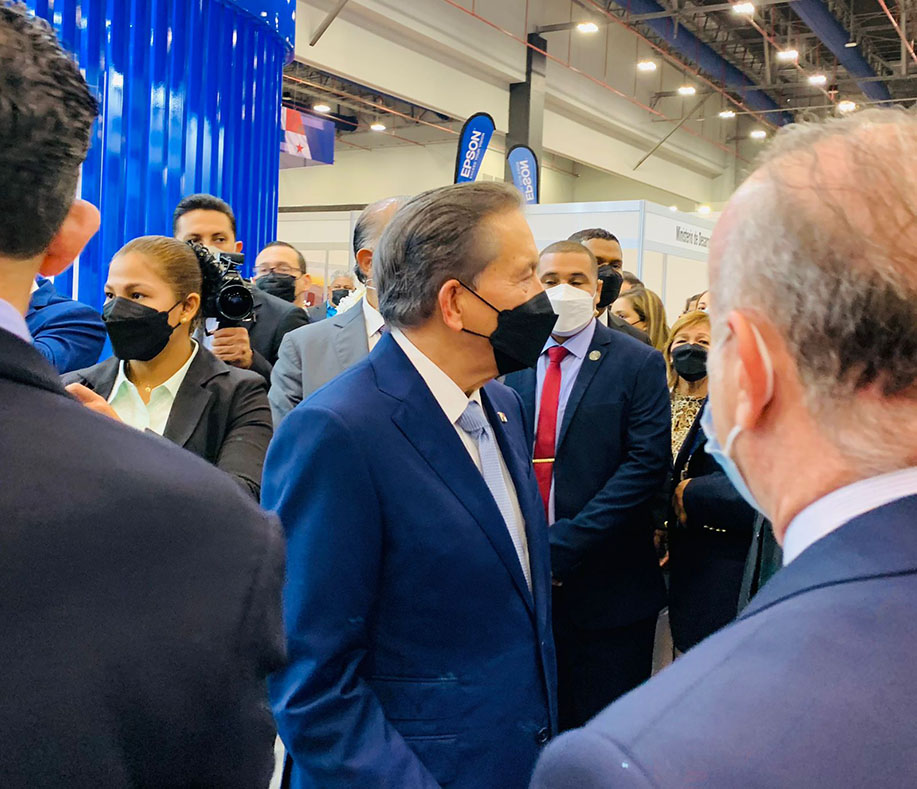 Expologistica, on the other hand, can well be regarded as an invitation for international businessmen to take advantage of the opportunities available through the country´s well-developed logistics sector, which is spearheaded by the recently-expanded Panama Canal, the country´s two-ocean port system (considered one of the largest in Latin America), its efficient overland transport system, and related sectors.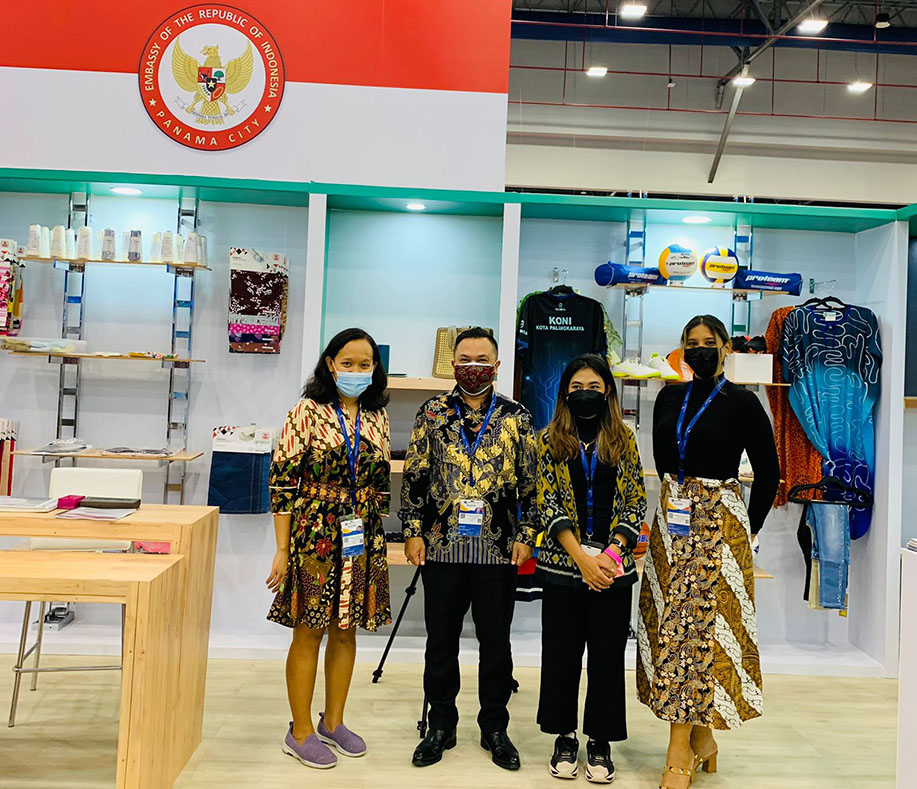 Both trade fairs are organized by the Chamber of Commerce, Industry, and Agriculture of Panama.